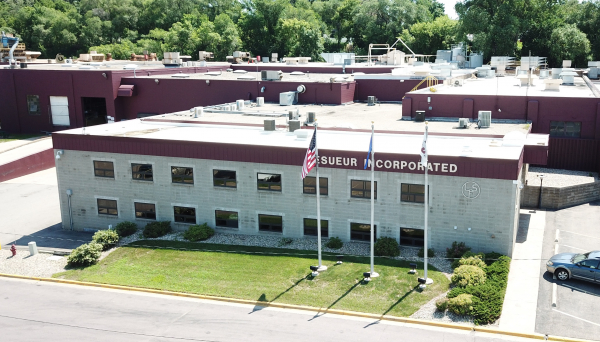 Aluminum Casting Facility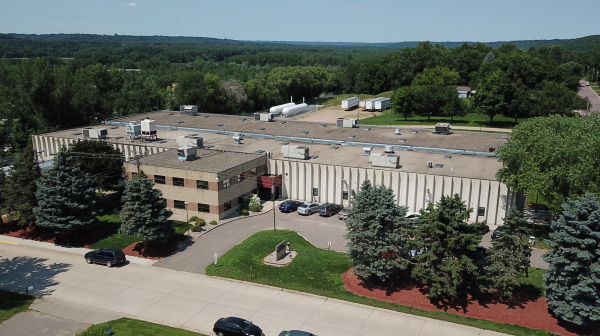 Plastic Injection Moulding Facility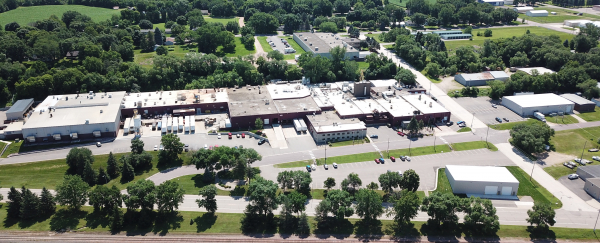 Entire Campus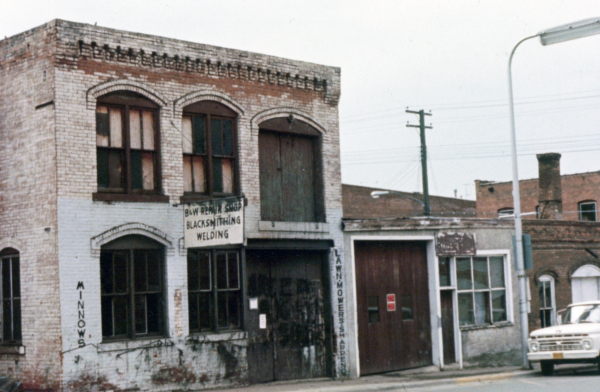 Original Location 1946
About Us
Le Sueur Incorporated, a 3rd generation family owned company began in 1946 when the Le Sueur Foundry Company was founded in downtown Le Sueur, Minnesota, USA. Three years later the company relocated to its current location at 1409 Vine Street, Le Sueur, Minnesota, USA.
In 1959 the Permanent Mold Division was started to provide customers the option of stronger, pressure tight permanent mold castings. Later that same year Sheldon Die Casting Corporation was acquired; the die casting machines were moved from St. Paul to Le Sueur. The addition of the Die Casting Division gave customers a lower price, near net shape option for higher volume applications. Le Sueur Foundry now had 3 different aluminum casting processes that could better serve their customers.
Manufacturing diversification progresses again in 1984 as a building is erected on the same campus for the new Thermoplastics Injection Molding Division. The addition of plastic injection molding again provided customers further choices on how to manufacture their products.
The company name is changed in 1991 from: Le Sueur Foundry Company to: Le Sueur Incorporated. The new name better facilitates all of the different manufacturing processes now being offered to current and future customers.
In order to provide a full turnkey option, the Machining Division was introduced in 1996 allowing LSI to provide customers a fully machined part including assembly. With the help of excellent subcontractors in the Twin Cities and surrounding area, Le Sueur Incorporated is able to provide painting and finishing options as well.
The company goal "To be the supplier of choice by being the employer of choice" is being accomplished by continued reinvestment in safety, the latest technology and resources.
Today, Le Sueur Incorporated serves over 130 customers around the world as a non-union, financially healthy supplier.